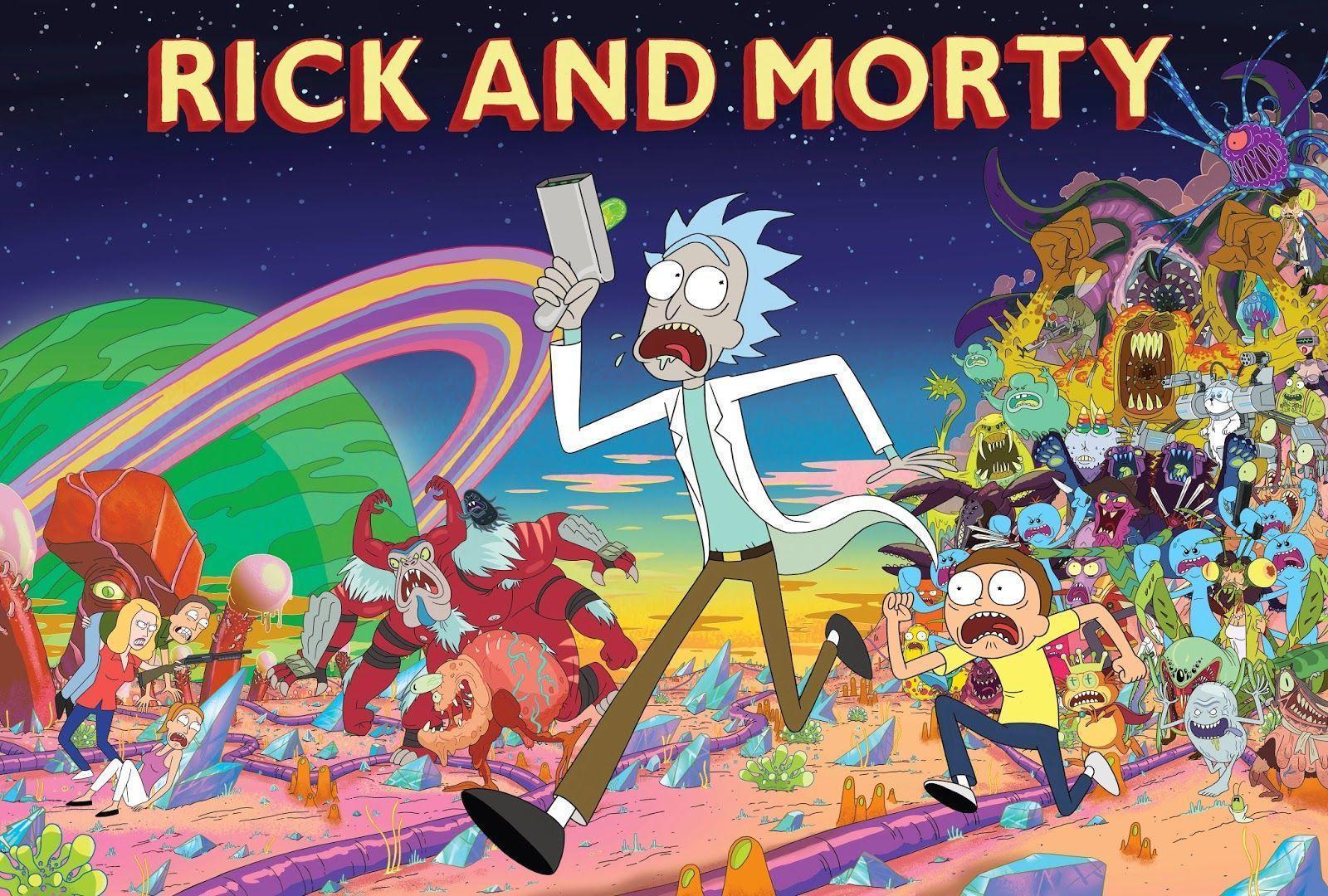 Rick and Morty is one of the most popular shows in the world and its fanbase is as huge as Star Wars or even Simpsons. when we first start watching the series, it became quite obvious that the two main characters were based on the film "Back to the Future". Rick and Morty fans have a huge love for the series so much that they can go the extra mile to investigate every little detail and come up with the craziest fan theories. Here are 10 Amazing Rick and Morty Facts for you. Enjoy!
1. The Real Animated Adventures of Doc and Mharti
After a lawsuit from Bill Cosby, Roiland started to make a spoof or parody of the Back to the Future movies to make fun of the Universal Pictures. In 2012, Roiland was approached by Harmon for making an animated tv show for adult swim. And he pitched the idea of using the character of Doc and Mharti to produce a show titled Rick and Morty.
2. King Jellybean
King Jellybean was first seen in the animation, The Unbelievable Tales which was also produced by Roiland. Like Rick and Morty, this character was also from the previous animation. He was called " Crumply Crumplestien" and was even more bizarre than the version in Rick and Morty.
Also Read- Wonder Woman 1984 release date, cast, plot, trailer and more
3. Rick's Time Travel Stuff
Justin Roiland mentioned in panels that he may use Multiple dimensions and space travels as a plot device. But he clearly asserted that the show is not gonna utilize space travel. However, there is a box labeled as "Time Travel Stuff", on the shelf in Rick's garage workshop.
4. Rick and Morty and Futurama
There is a possibility that Rick and Morty and futurama are set in the same universe. For Example, Planet Express ship from Futurama has numerous sightings in Rick & Morty. For instance, season 3, episode 1, and many more. The Famous beverage Slurm, it has also some sightings in the show.
5. Cronenberg's outbreak
Cronenberg's outbreak, the viral outbreak caused in Season 1, Episode 6, titled as Rick Potion is inspired by David Cronenberg. He is a famous Canadian director. The reason behind using his name was because of his " body horror" genre, style of filmmaking. His filmmaking style revolves around people's fears of body transformation and infection.
6. Connection between Rick & Morty and Gravity Falls
Gravity Falls, another popular animation first aired in 2012, shares the same universe the Rick and Morty. The items that fall in the portal are latter seen falling out in the former. Furthermore, there can be noticed Mabel and Dipper Morty's and an Old Man McGucket Rick.
Also Read- No Time To Die Release Date, Cast, Plot and More
7. Ferengi from Star Trek Universe
Ferengi, Extraterrestrial species from the Star Trek Franchise. He makes an appearance in the Pilot episode of Rick & Morty. When Rick and Morty are in line at the intergalactic customs.
8. Rick's catchphrase "Wubba Lubba Dub-Dub"
Rick's catchphrase "Wubba Lubba Dub-Dub" has a funny story behind it. Justin Roiland, who also voices  Rick was doing a recording when a scene was depicted in the script, where Rick would be spinning around and yelling "Woo woo woo" in Arsenio Hall fashion. Roiland, who is dyslexic and always misinterprets lines, simply made up it as a failed Arsenio Hall imitation by Rick. The producers liked "Wubba Lubba Dub-Dub" so much that it stuck with them. They later agreed that it means "I am in great pain. Please help me".
9. The Bushworld Adventures
On April 1st, 2018, Adult Swim shocked Rick and Morty fans by releasing a short called the Bushworld Adventures, which had a much different personality of characters. Youtuber Michael Cusack, who is also known for All night gaming, directed the short, for Adult Swim.
10. Cesium-137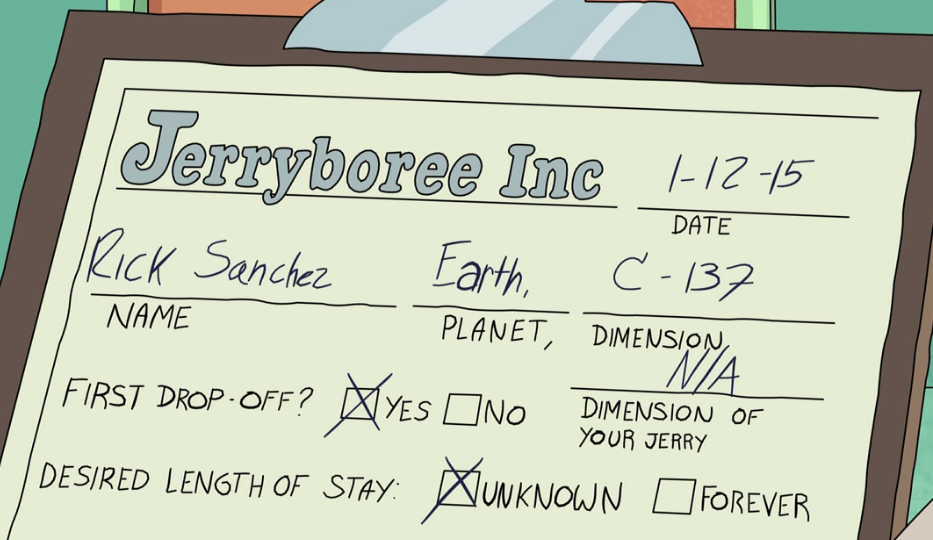 The major universe in the show's storyline, "C-137", might have a connection to Cesium-137, a byproduct of nuclear fission and the most problematic environmental danger after nuclear reactor emergencies. In one episode Rick uses Cesium-137 against a strong enemy. Via– IMDB